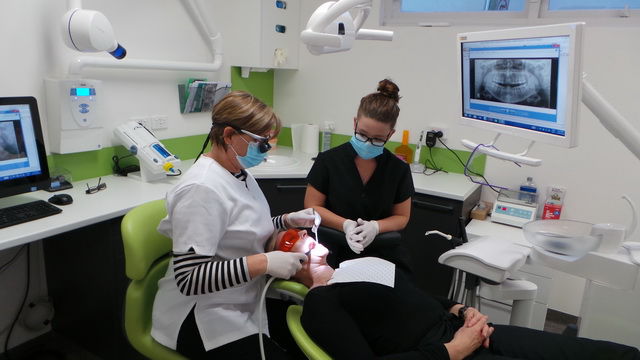 About Revesby Dental Surgery
At Revesby Dental Surgery, we are committed to your health, your happiness, and your well-being.
Our highly qualified team are passionate in their approach to your dental care.
We offer a variety of modern treatments to improve the appearance of your teeth and smile which can be done in some instance in only one visit.
Your safety is our priority. We operate under the strictest cross-infection control procedures. All instruments are fully sterilised between patients using procedure according to ADA lines of OH&S.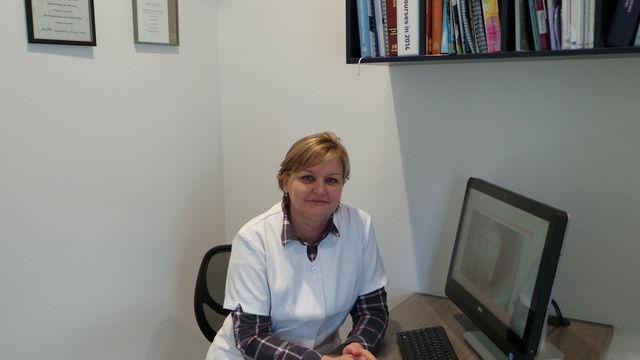 Dr. Irena Yaghi is the principal dentist of Revesby Dental Surgery. Dr. Yaghi graduated from Sydney University with Honours and has extensive experience overseas and in Australia. Dr. Yaghi qualified in all aspects of modern general and cosmetic dentistry and orthodontics. While practicing general dentistry, she has a focused interest in cosmetic dentistry. She is member of the Australian Dental Assosiation..
Dr. Irena Yaghi is committed to ongoing continuing education to ensure you receive the latest innovations in dentistry, helping her patients achieve the best dental health possible, whilst holding herself to the highest ethical and professional standards.
Meet The Team
Our Dental Team are highly qualified to provide superior dentistry for all ages, from children to older adults. Let us help you achieve the smile you've always wanted or maintain your oral health well into the future.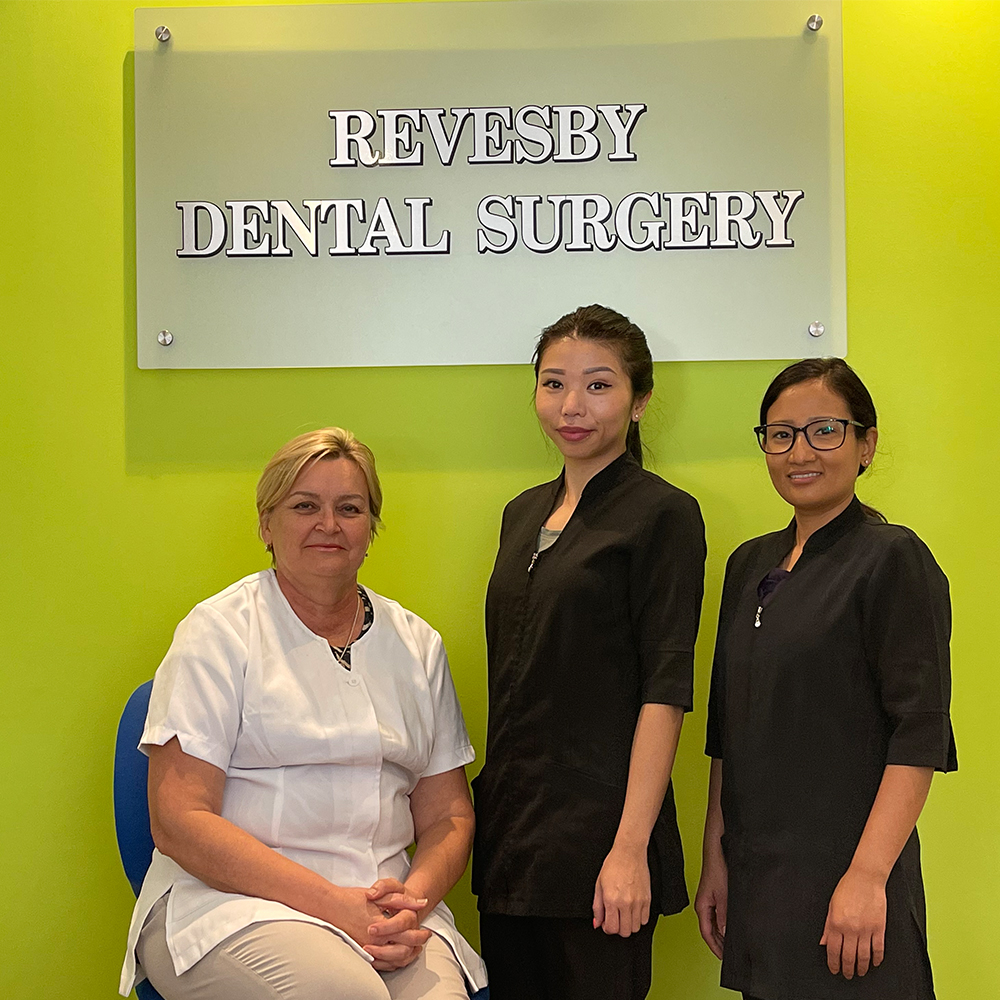 Revesby Dental Surgery
Irena Yaghi and Dental Surgery Team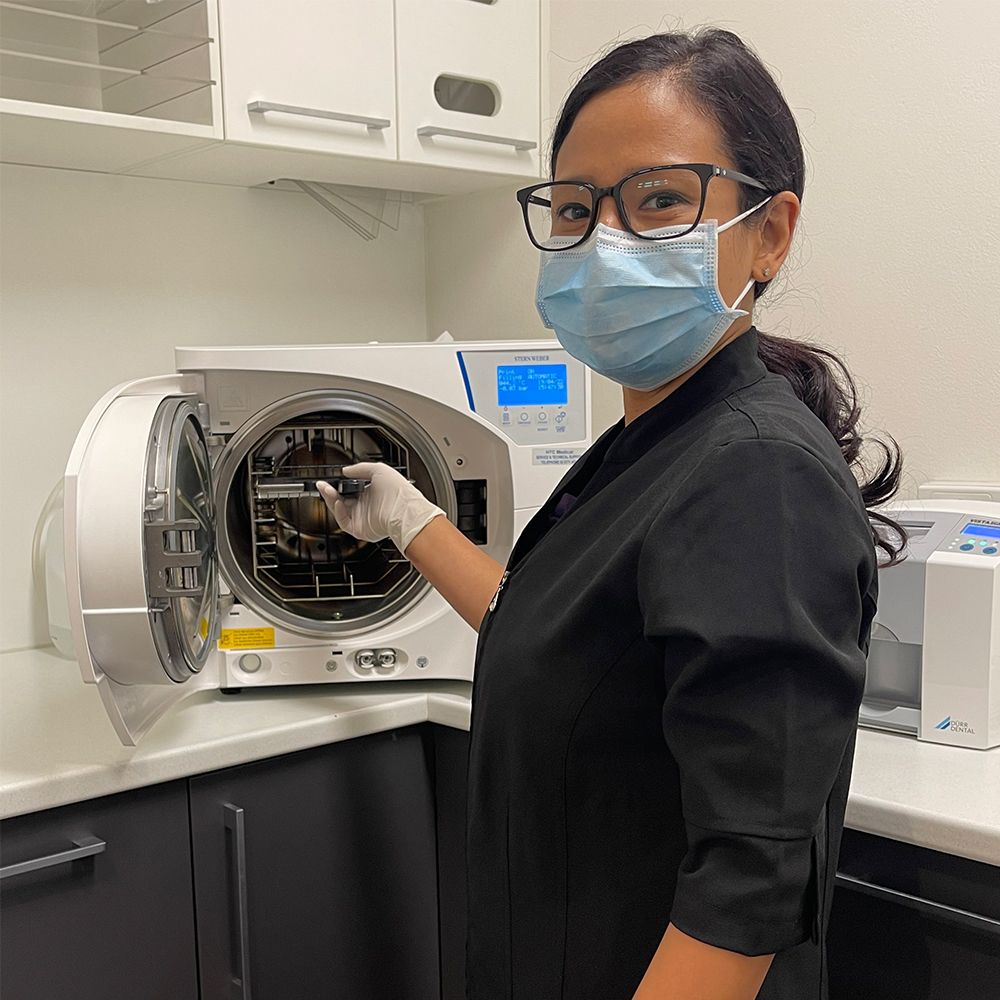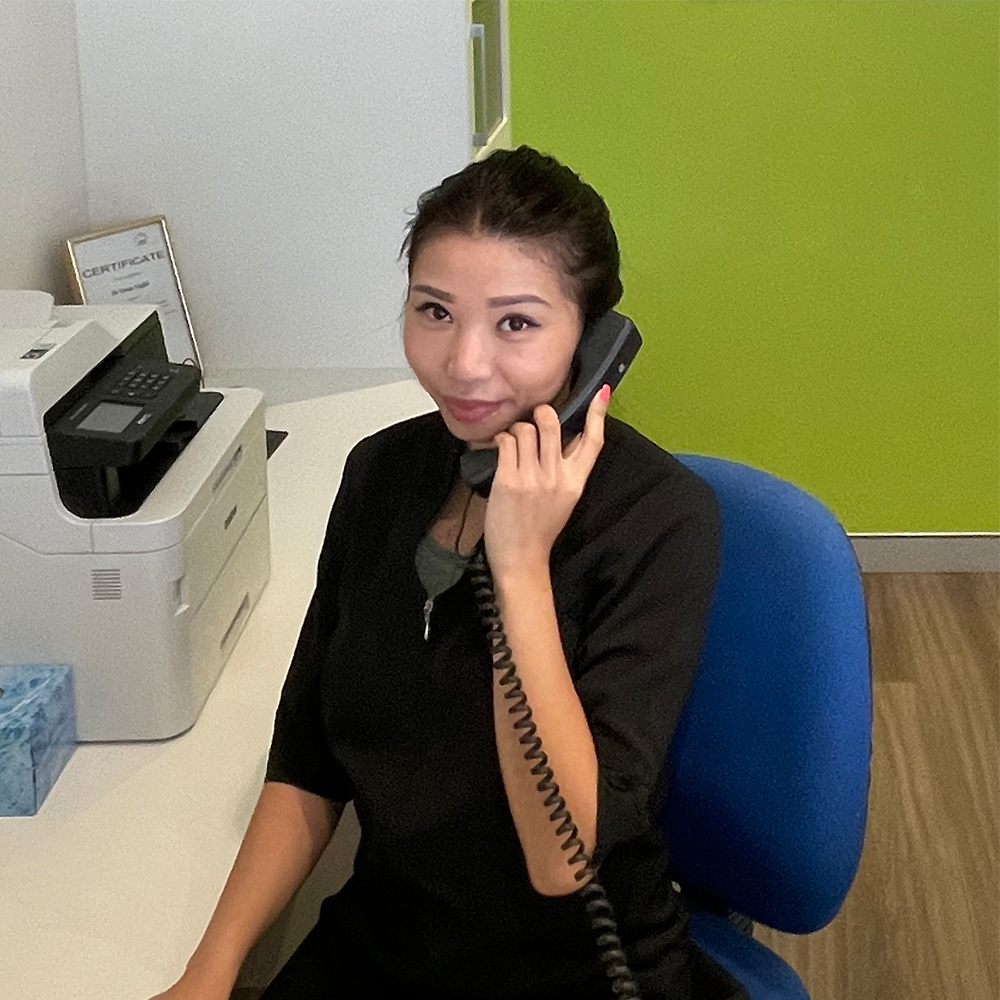 We offer the latest technology in sterilisation, intraoral imaging, digital radiography and photography, soft tissue laser and rotary endodontics.
3D Computerised CAD/CAM
It takes a digital impression of your teeth. With the computer-aided design technology we then create the new restoration in under 2 hours
Intra-Oral Cameras
An intra-oral camera allows us to investigate your mouth and show you exactly what is happening
Digital Implants
determining the placement of your osseous tissue and nerves so that we can complete the procedure more effectively and efficiently.
Zoom! Teeth Whitening
It can whiten your teeth up to eight shades in just one application.
Dental Lasers
A concentrated beam of light simultaneously cuts, coagulates and vaporises tissue with complete accuracy and precision
Digital X-rays
These units are safer than traditional X-rays units as they use less radiation.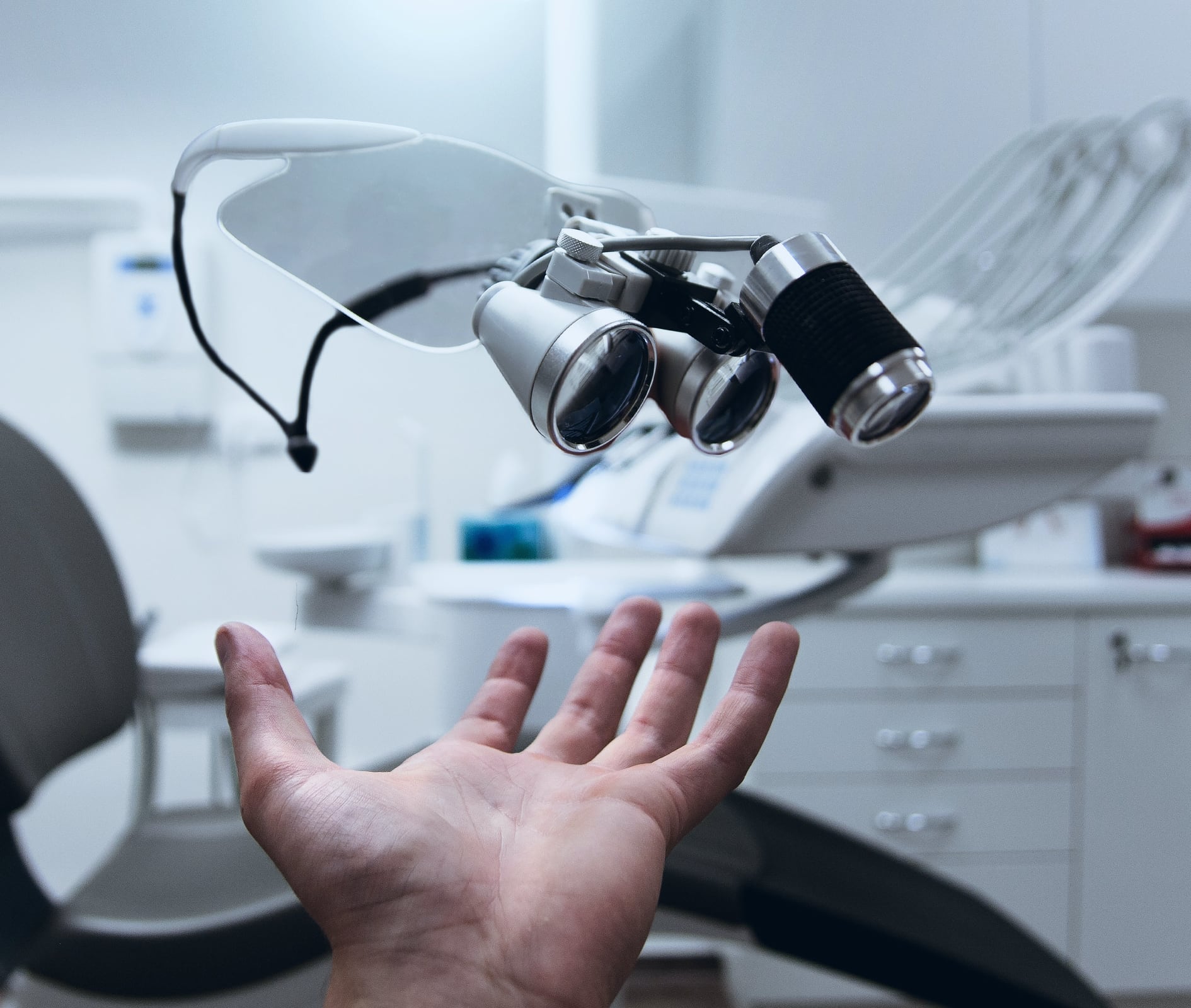 Financial options

As is the norm, payment for dental services is expected on the day services are rendered. Payment may be made by cash, cheque, credit card, EFT. For patients with private insurance we can automatically process health fund claims through hicaps. Our surgery offers simple treatment payment plans for your convenience. Payment plans options managed by DENTICARE. It offers no credit contracts, no interest rate apply and flexible payment plan terms.
We accept Child Dental Benefit Scheme, NSW Health vouchers and DVA.