Your Local Dentist Surgery
Your Local Revesby Dentist Irena Yaghi has built strong, healthy smiles for families from across the Revesby area, Padstow and Surrounding areas.
Our dedication to excellent clinical dental care and commitment to outstanding patient service translate into an exceptional experience for our patients.
We think you will appreciate the warm and friendly manner in which we treat patients here at Revesby Dental Surgery.
Our commitment is to apply our dental knowledge and skills in a caring and gentle way, so you can feel at ease as we help you attain the smile you desire.
A standard of excellence in personalized dental care enables us to provide the quality dental services our patients deserve.
We will work with you to achieve a smile that can maximize your personal health and appearance, and raise your self-esteem.
we will address the underlying cause of your dental problems and help you secure a comfortably functioning, lasting smile that you can enjoy for life.
Our entire team shares the same philosophy and commitment to providing you with excellence in dentistry with the highest level of service.
We build long-lasting dental relationships one smile at a time by building a foundation of trust and we take great pride in helping you achieve your dream smile.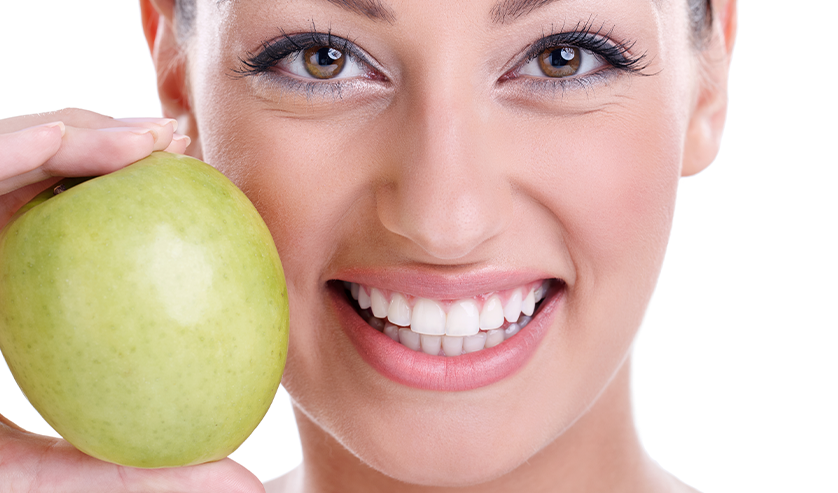 Our Revesby Dentistry Services Include
Cosmetic Consultation
Questions on how you can improve your smile? There is a lot that goes into creating a beautiful smile. We offer consultation to customize a plan that can meet your goal.
Tooth Colored Fillings
Fillings are used to restore a tooth's proper structure, shape, and function, should any part of the tooth become unusable due to trauma or disease. Though the metallic-colored fillings of yesteryear are what come to mind when most people think about fillings, we use composite materials to repair your tooth with a "tooth-colored" filling that is virtually undetectable from your original tooth!
Ceramic Crowns and Bridges
We offer a full complement of dental restoration services, with crowns and bridges being one of our many specialties. Crowns are generally needed when dental trauma or a dental cavity threatens the health of the tooth, and can also be used to improve the strength and appearance of the tooth. We can also fix missing teeth by creating a custom-fitted dental bridge consisting of a series of ceramic teeth that are joined together. Crowns and bridges are common types of dental restoration that can vastly improve oral health and overall quality of life.
Oral Surgery - Extractions
Where dental trauma or tooth decay has rendered the tooth unrestorable. Other reasons include routine course procedures, such as wisdom tooth extraction and strategic extractions to make room of orthodontic treatments. We're experts at removing troublesome, damaged, or painful teeth. Consult with us today on how we can help you!
Dental Implants
When you have missing teeth, we can place dental implant screws to replace your tooth.
Whitening
Brighten your smile with our in office whitening procedure. We also fabricate whitening trays customized to your teeth.
Invisalign
We offer clear aligner solution to fix any shifting of your teeth to straighten your teeth for better aesthetics and function.
Contact Your Local Revesby Dentist