We like to see children by the age of three.  At this time we can evaluate not only the health of the mouth but also the development of the mouth to help detect problems that may occur later.
We also suggest you bring your child with you during your dental cleaning appointment so they see it is a safe environment. They can go on the dental chair ride and become familiar with the dental environment.  First visits are usually fun.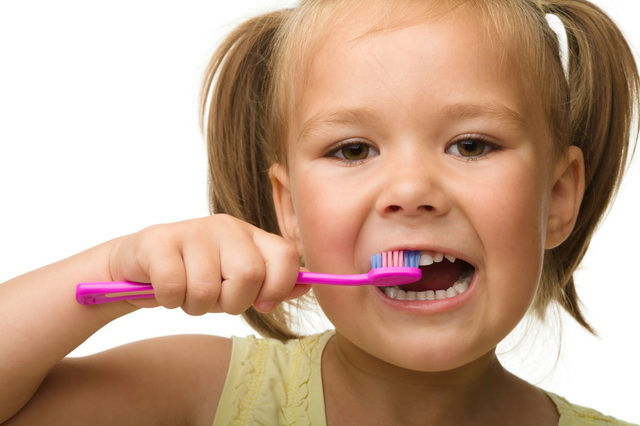 We'd love to hear from you!
(02) 9792 6633
We're ready to help you achieve amazing health!